When is a Maserati Biturbo worth $17,500? The answer is: for about 10 minutes in 1988 as it plummeted from its $26,874 original MSRP. Could this viciously maligned model ever gain a foothold in the insane collector car market? Stranger things have happened. Find this 1987 Maserati Biturbo SI here on eBay for sale in Los Angeles, CA for $17,500 Buy-It-Now.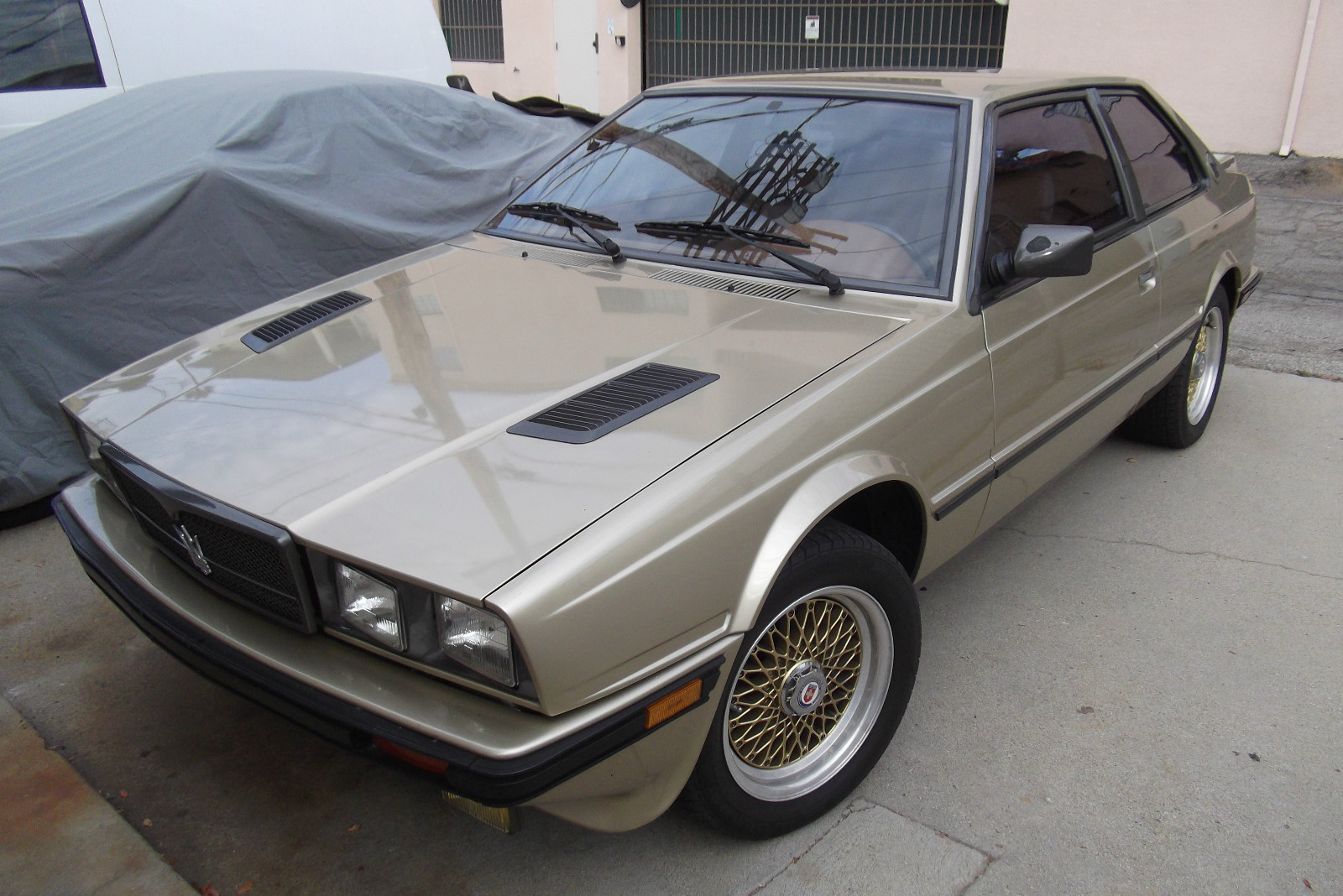 According to the NADA book, these coupes are trading for just shy of $10,000 in the high retail condition category. The Hagerty Valuation Tool has them at $8,500 in #1 condition, up from $7,000 three years ago. While this isn't a reason to mothball every Biturbo you can get your hands on, it shows that even the most slandered cars can gain a following.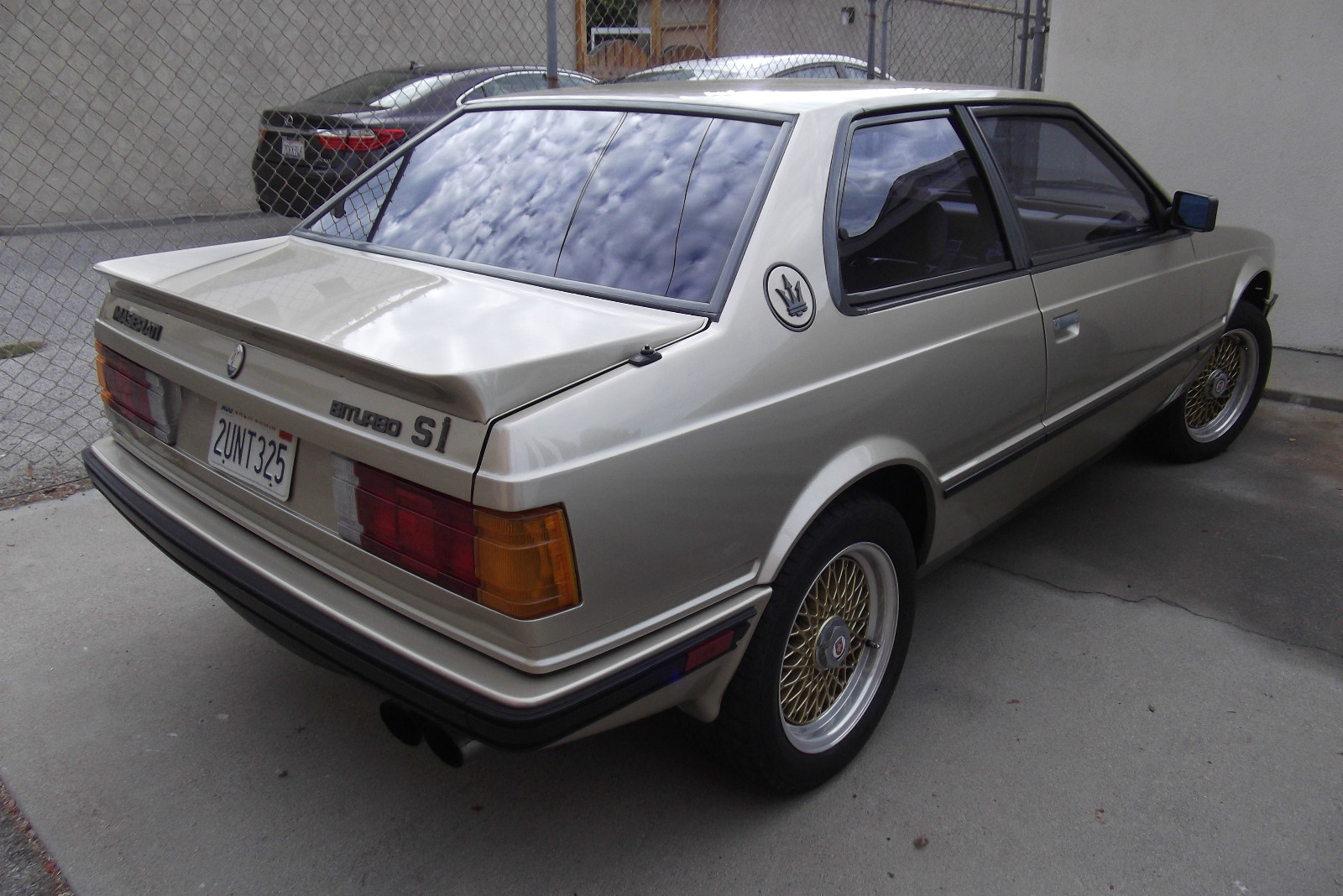 Could this be an example of a revved-up collector market pushing interest into previously overlooked models? Entry-level P-cars and Ferraris are floating out of the reach of more and more enthusiasts every day. If you have a flair for European exotics, you may need to broaden your horizons or be left out of the game altogether.
If you are going to brave the treacherous errand of Biturbo ownership, you'd might as well start with a low mileage example of one of the last years they were available in the US. The 1989s were the most refined and powerful. Is this car worth the steep asking price? Probably not quite yet, but don't be surprised if you see Biturbos getting more expensive with each passing year.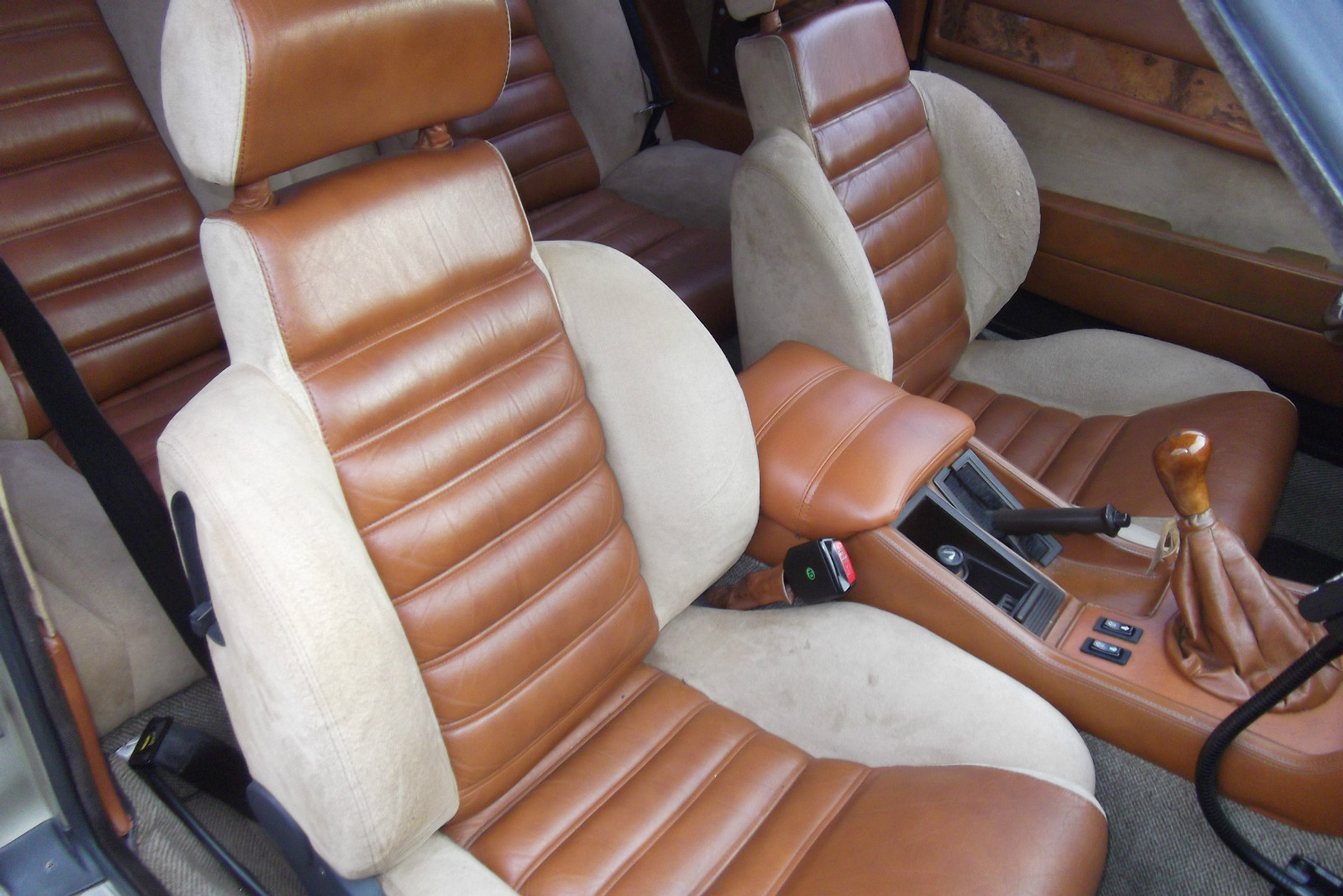 See another underdog gaining respect? email us here: tips@dailyturismo.com